The winners of our 8th Edition shall be announced next June 14th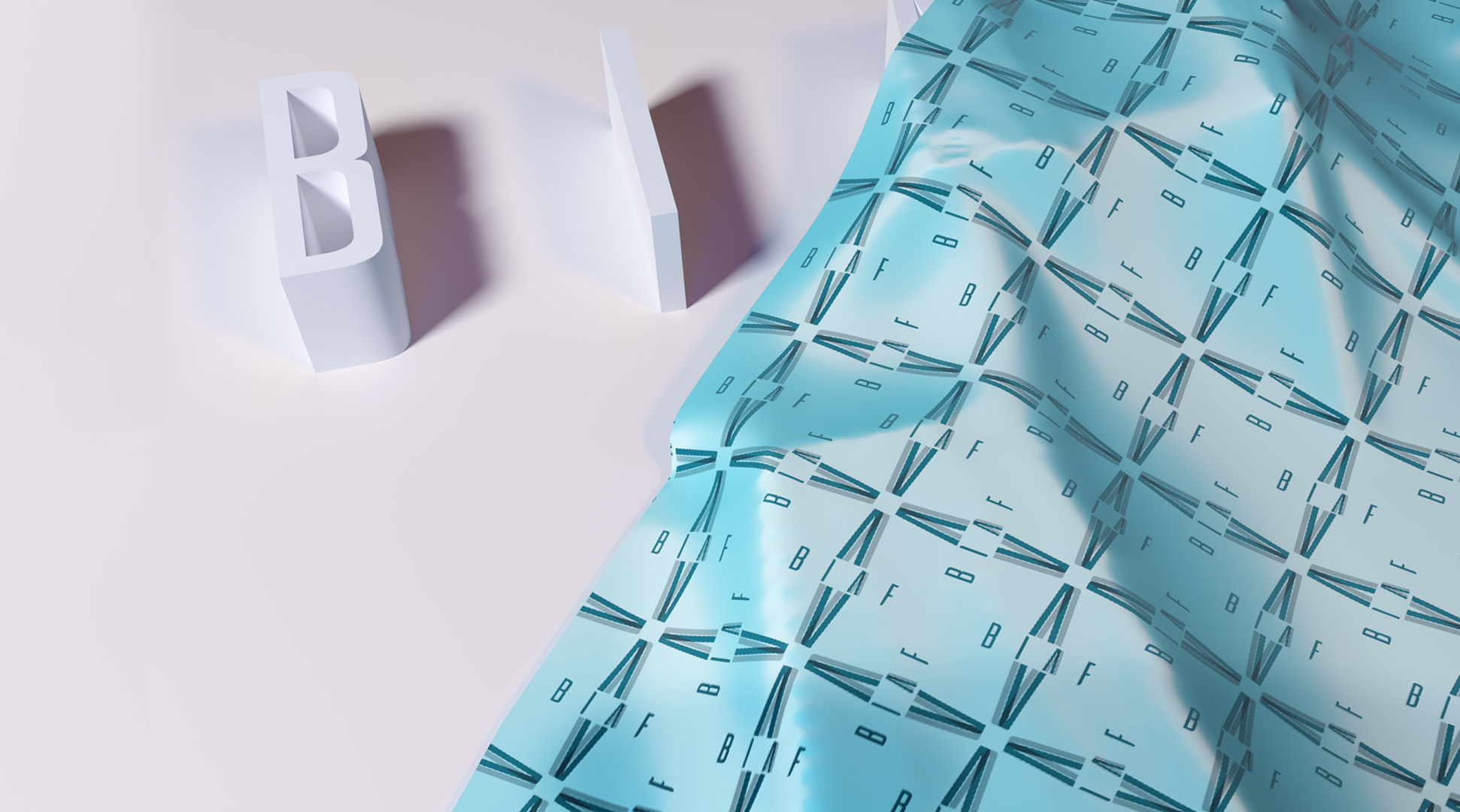 We are thrilled to share with you that the winners of our 8th Edition  were selected last May 13th in Bilbao.
We couldn't be more grateful for the generosity of those representatives of LVMH Fashion Group, Vogue Talents or the Guggenheim Bilbao Museum, among other prestigious institutions, who have accepted our invitation to become Jury Members of our 8th Edition.
The Awards Ceremony and Final Exhibition shall take place next June 14th at 19.30 hs CET.
It is our wish to share this very special moment with all participants, as well as with all those schools, institutions, creatives and colleagues that have made this editipn possible.
That is why the ceremony shall be live streamed and the winners of each category shall be announced during the event.
A virtual tour through the Finalists Works Exhibition shall take place after the awards ceremony.
"Edition after edition, the collections presented to our competition bring together vanguard and future trends, which will materialize in commercial collections that will be seen on catwalks around the world years later, reflecting this Edition's motto, Create! The best is yet to come", a member of BIAAF outlines.
"Each and every one of the finalists collections shows the exceptional creativity and innovation of the emerging designers taking part in this 8th Edition, and we are deeply grateful for the commitment of the jury members and stakeholders involved in this edition towards these young talents. It is decisive and more necessary than ever to offer these young creatives a more promising scenario than the current one. Together we hope to build a different, more humane, inclusive, supportive and sustainable future for them all."
Mª Victoria Cañas, President of BIAAF.