Our winner Jef Montes at Tranoï Show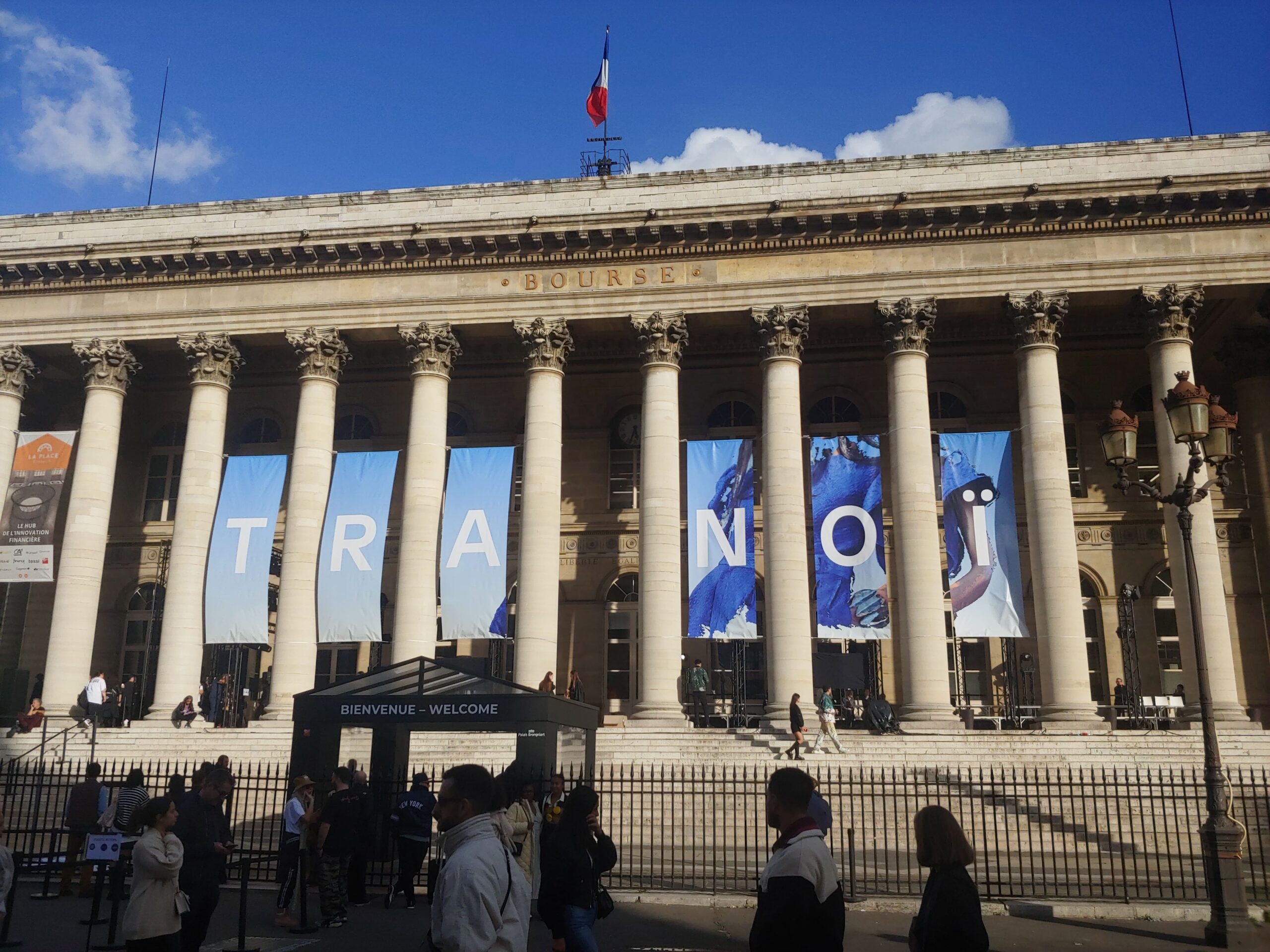 The Dutch Jef Montes , who won the Best Design Award in our 8th Edition of Bilbao International Art & Fashion contest, has been with his collection at Tranoï Show.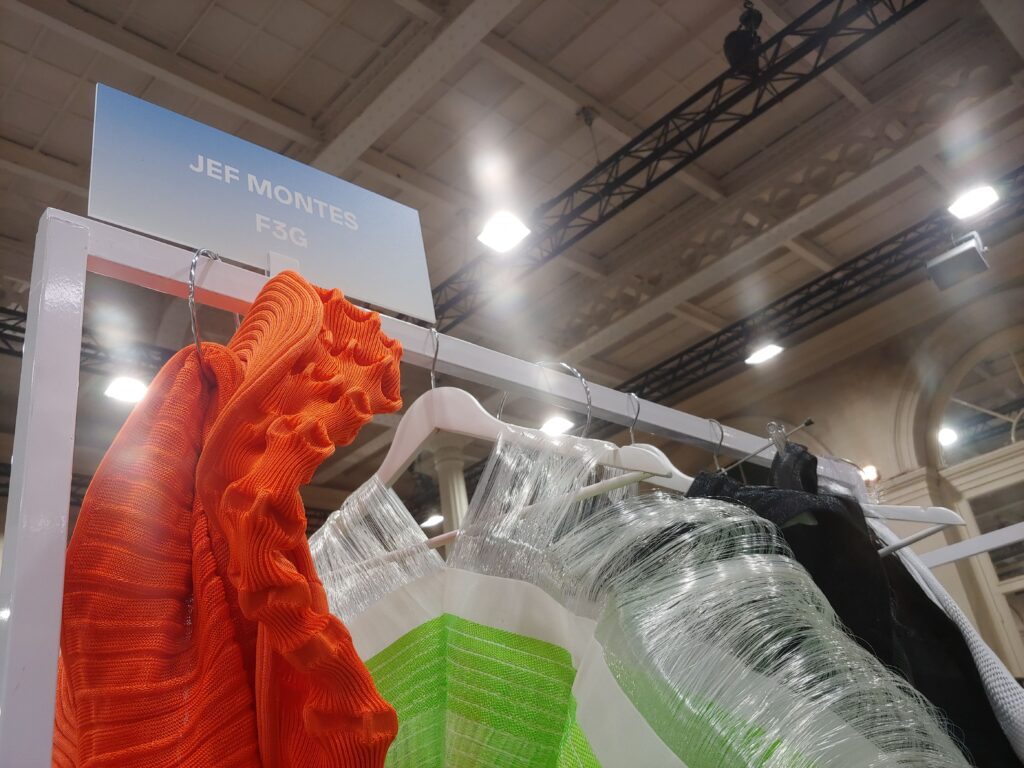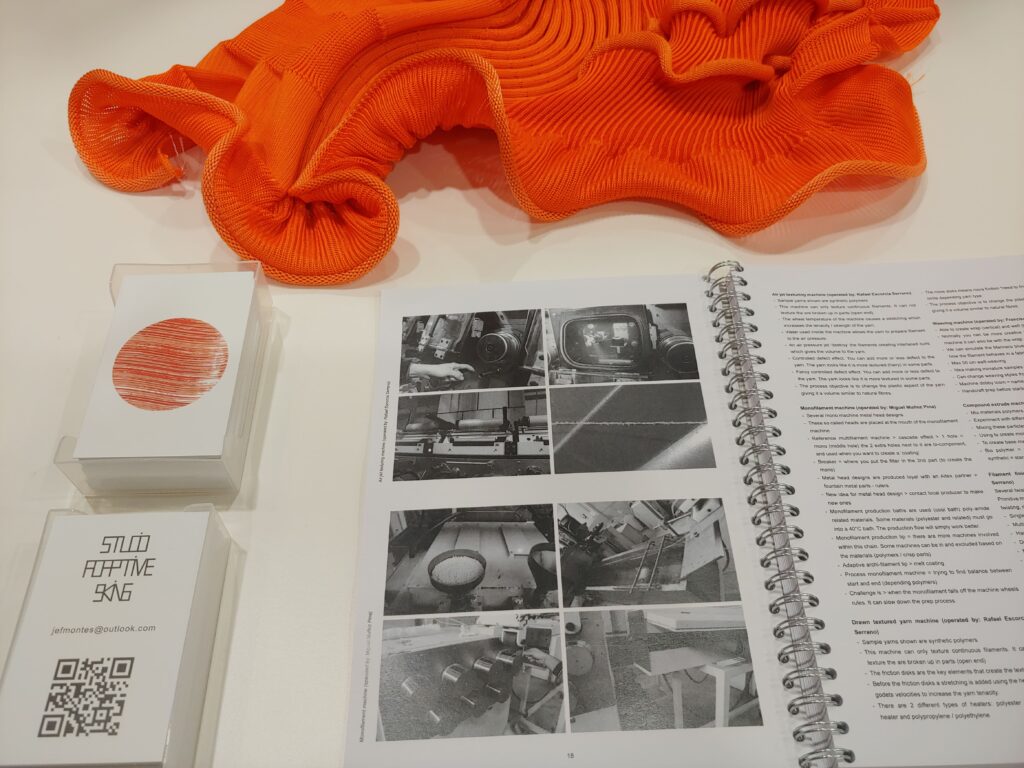 The Tranoï Show is a Paris Fashion Week trade show partner, that welcomes international buyers that are looking for a unique fashion offer few times a year. It is a B2B event that brings together designers selected by Tranoï in partnership with the FHCM. They are a community of accessories and ready-to-wear designers.
Also, Tranoï launched, the Tranoï link, a platform that brings together international buyers and innovative designers. This platform is to support the designers throghout the year.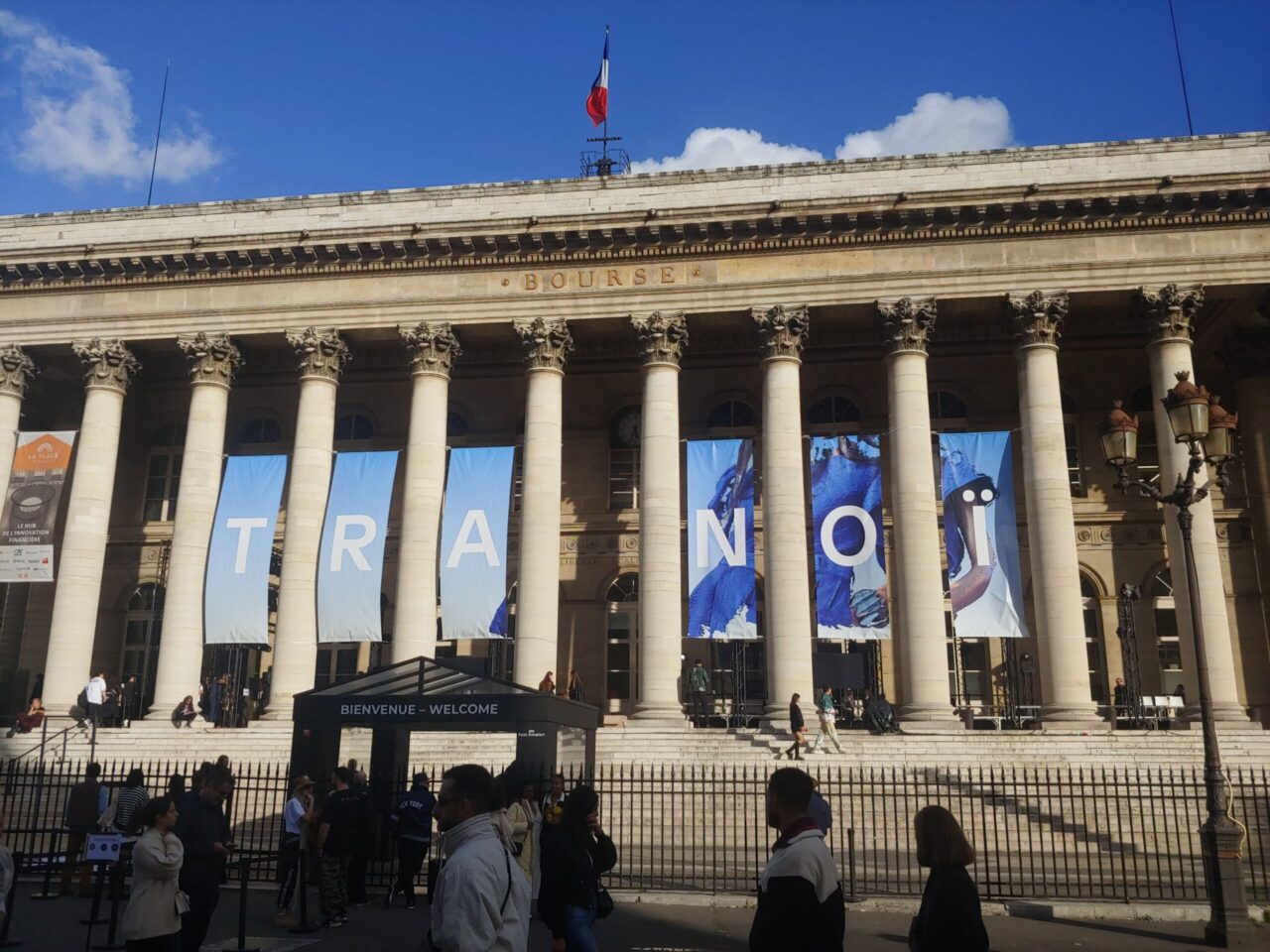 Jef won out Best Design Award with "Marinero" collection.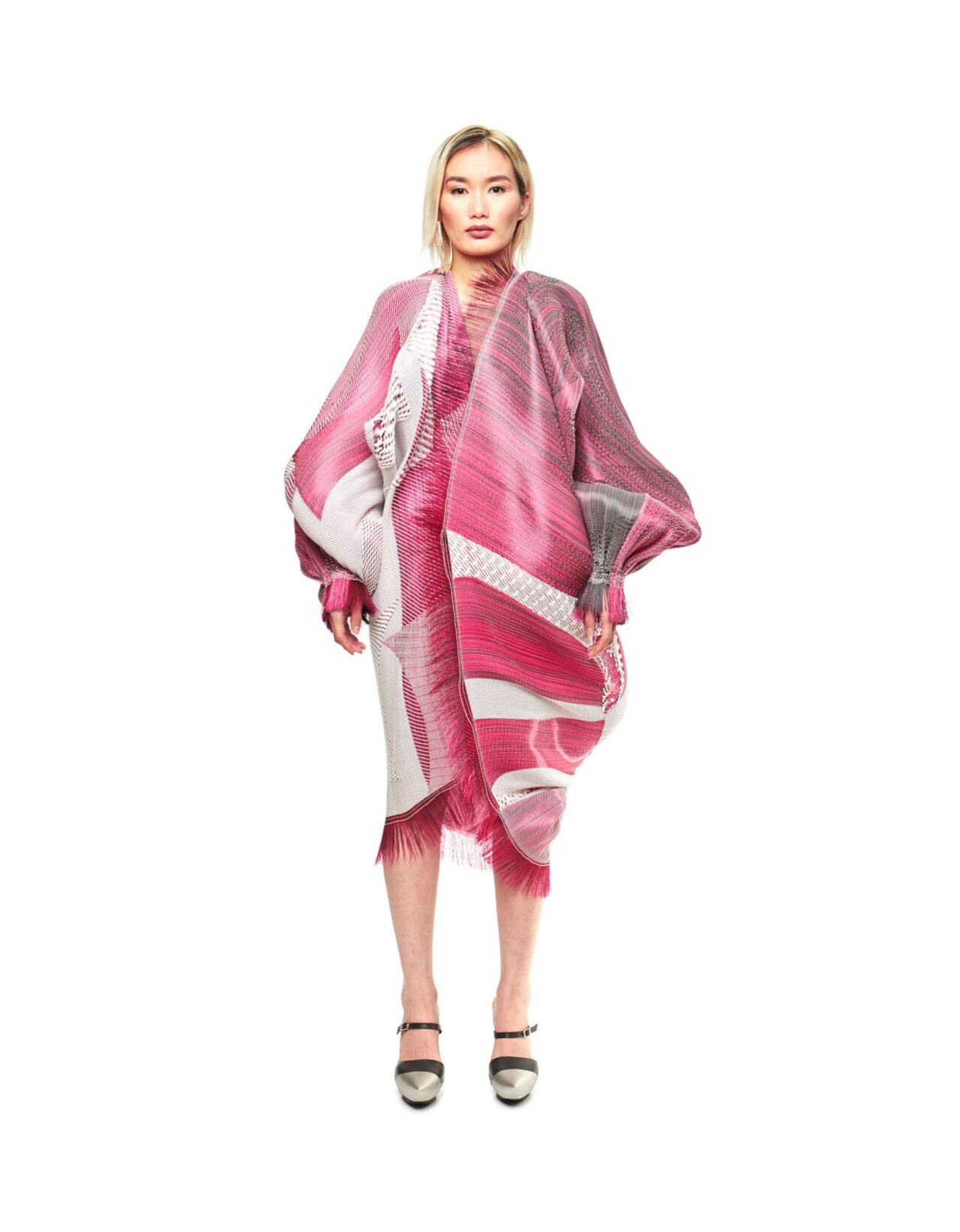 Fashion manufactured by rain. Marinero was designed with the idea of creating dialogue between adaptive materials and the environment. The concept of the textile design comes from biomimicry, 2D elemental forms that unravel into complex 3D shapes. He was inspired by the natural slow process of growing plants and flowers.