From sustainable to circular design

"A design thinking experience"
This course takes students through a design thinking experience online to look at what sustainable design is, and what circular design is, and how the two approaches work together to help designers find ways to make their work better for planet and people.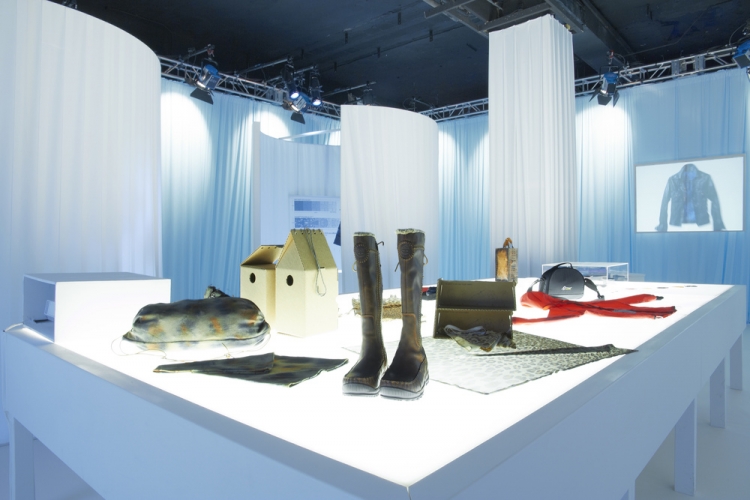 The course draws from years of training designers in industry and brings the latest thinking and innovation examples from live research projects being conducted at
UAL's Centre for Circular Design.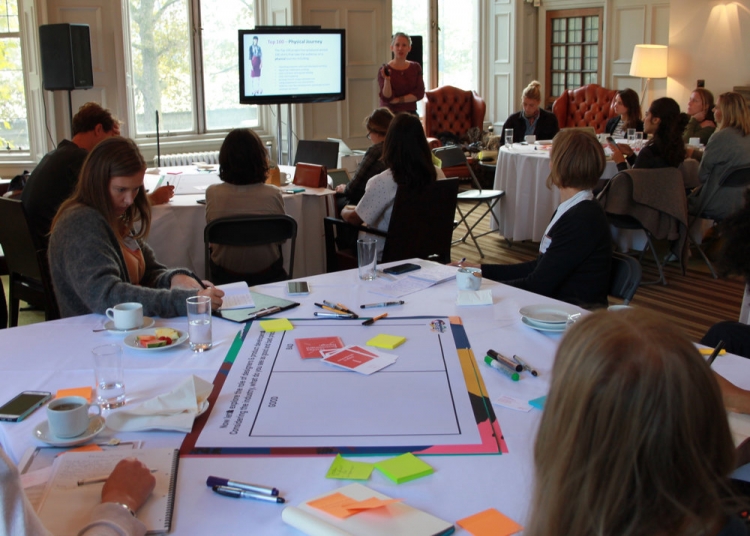 The workshop team, led by CCD's Professor Rebecca Earley will take the group through the strategies to gain an understanding of where design decisions can be made. The course then moves into a deep dive around circular design – and what information gets added to the mix to make fashion circular.
FULL CAPACITY