Fashion Design for Young Professionals in Central Saint Martins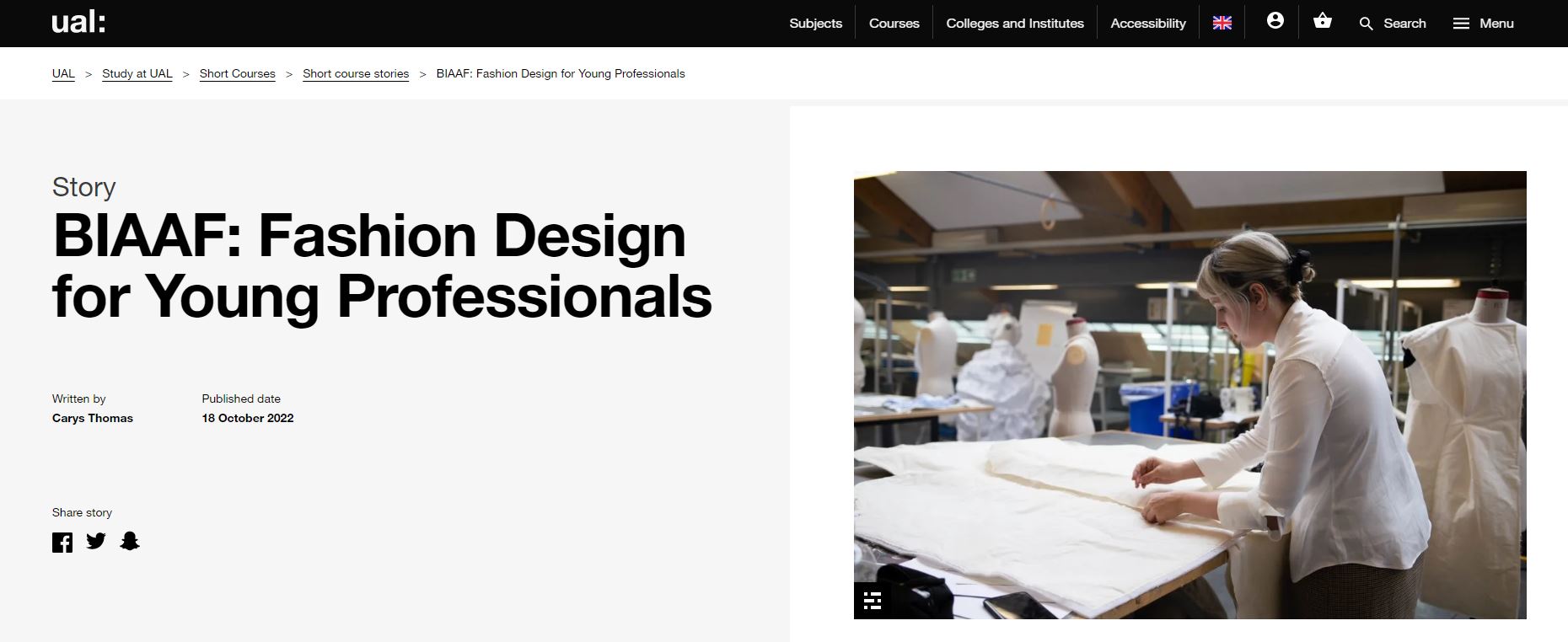 Another year, the BIAAF designers awarded scholarships thanks to the collaboration, funding and commitment of the BBK Foundation, Bilbao Ekintza and the Diputación Foral de Bizkaia, took an intensive course in September at the prestigious fashion design school "Central Saint Martin's".
After the completion of the course, the UAL wanted to highlight this BIAAF program as a strategic project, news that you can read on its website. The Director of Development of UAL, Mauro Di Pasquale stressed that it is always a course in which students enjoy and it is a pleasure to receive them on future occasions.

The course took place last September, it was directed by Stephanie Cooper Tutor on BA Fashion at Central Saint Martin's, with her experience she has been betting for several years on the hard, passionate and creative work of these BIAAF designersDuring the course works were produced that reflected the theme of "Disobedient Bodies: The Human Form Reimagined".Participants created their own fabric design ideas and experimented with manipulating fabrics, volumes, constructions, and surface designs.
The young designers with their research were to be inspired and inform creative developments by cutting shapes, building them, making samples, prototyping, developing surfaces and developing their designs both on mannequin and on paper. They devised a contemporary, innovative and relevant collection, inspired by the personal interpretations and conclusions they reached throughout the exploration carried out to create their portfolio.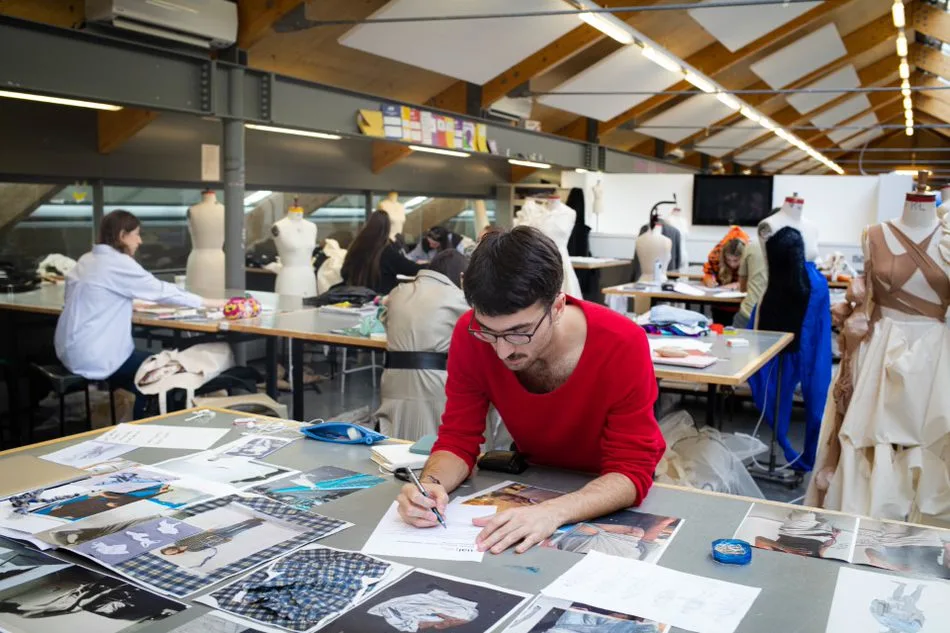 "Thank you very much for the opportunity." Violeta Ibáñez, one of the designers who participated in the course, wrote to us. "It was short but intense. I feel that I have made the most of the time and learned a lot".
Lorea Church Iturbe also found the course inspiring and would recommend the experience to others. "It has been an incredible experience, an intense path in emotions, a personal and professional learning, and always creating from an artistic vision. It has fascinated me." commented. "I also lacked time because what I had in mind was ambitious and I really asked for more days, the truth is… we have worked and learned a lot."