BBK Foundation and BIAAF continue to make progress in their strategic alliance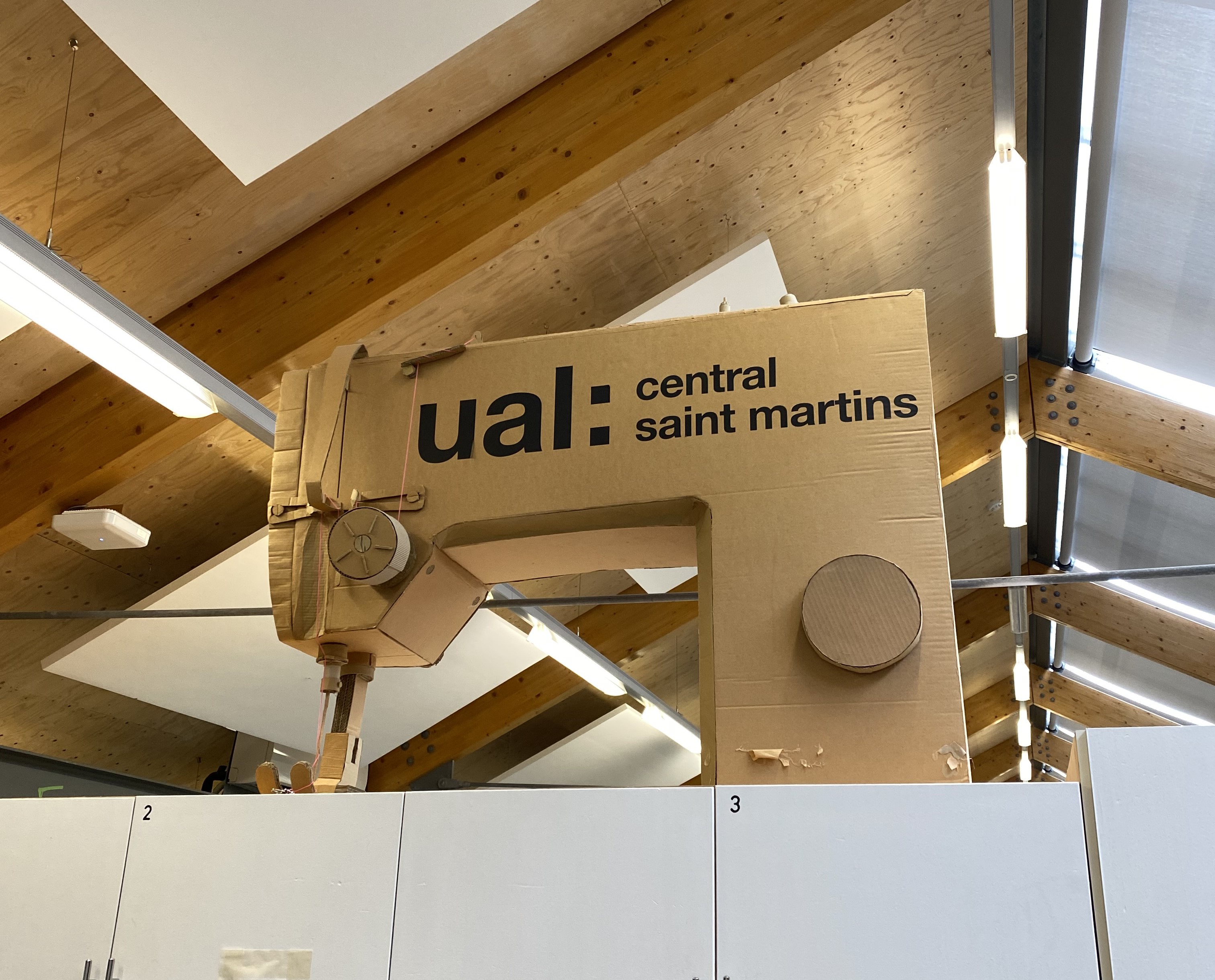 BBK and BIAAF continue generating new opportunities aimed at young creatives, with the purpose of contributing to the transformation of the Territory in terms of sustainability and entrepreneurship.
CSM SCOLASHIP
With the goal of strengthening the influence of art and culture in the fashion industry, as well as promoting talent, innovation and creativity, since 2014, we have maintained a strong alliance with the University of the Arts London, more particularly with Central Saint Martin's.
This prestigious educational institution integrates disciplines such as art, design, fashion and performing arts to create unique learning experiences. Thanks to our collaboration with CSM, young designers in our region have the opportunity to learn from globally renowned leading academics, consultants, designers and artists.
CSM COURSE
The course, that took part last September, was led by Stephanie Cooper, BA Fashion at Central Saint Martin's tutor. With her experience, she has been supporting the work of BIAAF designers for several years.
Participants experimented with manipulating fabrics, volumes, constructions, and surface designs. They devised a contemporary, innovative and relevant collection, inspired by the personal interpretations and conclusions they reached throughout the exploration carried out to create their portfolio.