A new window on the creative world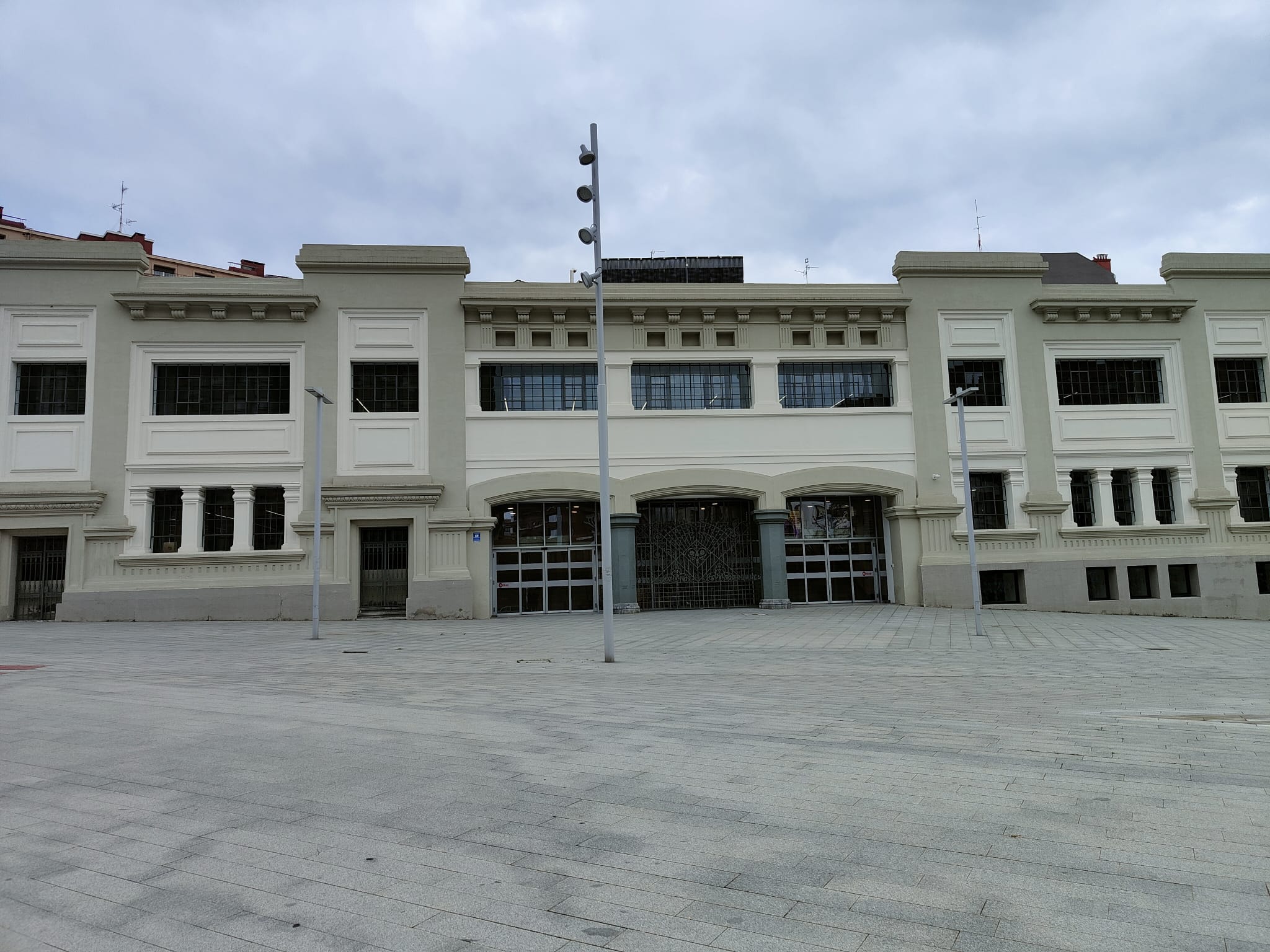 BIAAF began 2023 by moving to its new headquarters in the emblematic building "La Perrera".
A new stage that strenghtens and boosts our mission, and our commitment to keep a permanent dialogue with the creative industries.
Adolfo Gil Lezama and Pedro Ispizua Susunaga are the architects behind this iconic building, which has had different uses since its inauguration in 1920, and re opens its doors to Bilbao citizens with the aim of promoting STEAM skills among young people – science, technology, engineering, art and mathematics- creativity, social commitment, critical thinking or teamwork, among others, becoming a reference space in terms of supporting youth empowerment, as Juan Mari Aburto, Major of Bilbao, and Itxaso Erroteta, Bilbao Townhall Youth Councillor, pointed out.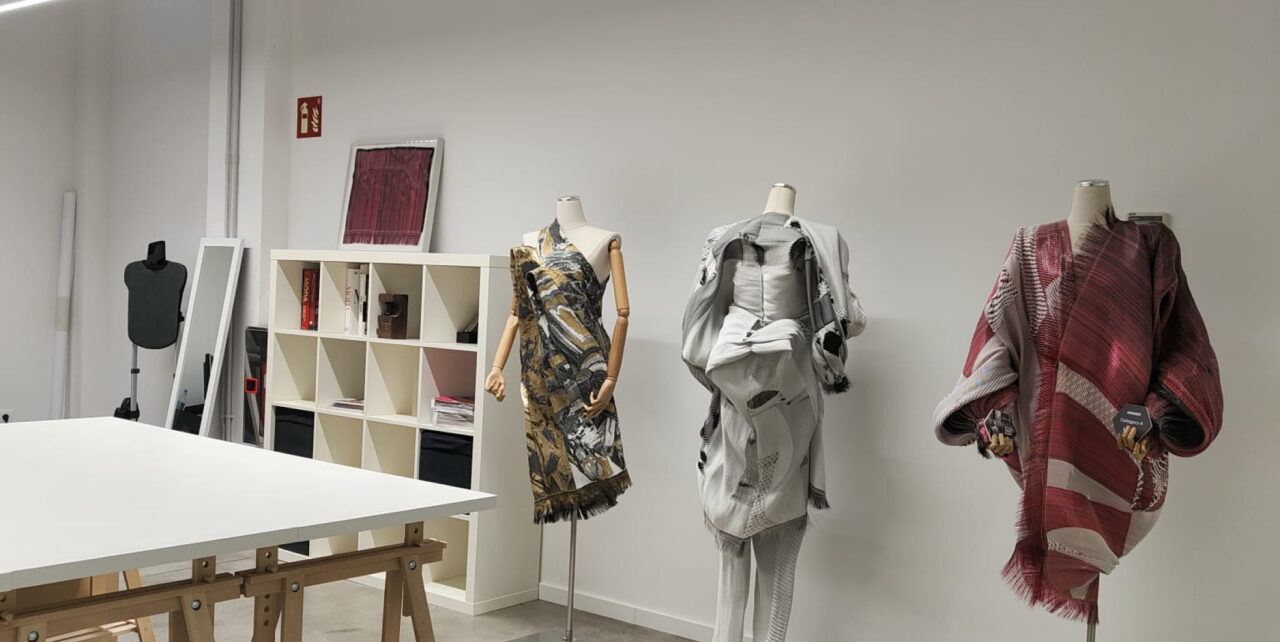 The restoration and renovation of "La Perrera" enables the coexistence of different creative and cultural organizations and companies within this new space, with the aim of triggering innovative collaborations that contribute to a greater impact on the urban and economic transformation of Bilbao.
BIAAF, from its new headquarters, moves forward in its mission to generate and open up opportunities for young creatives that shall be capable of leading an avant-garde and innovative future, in and from Bilbao.