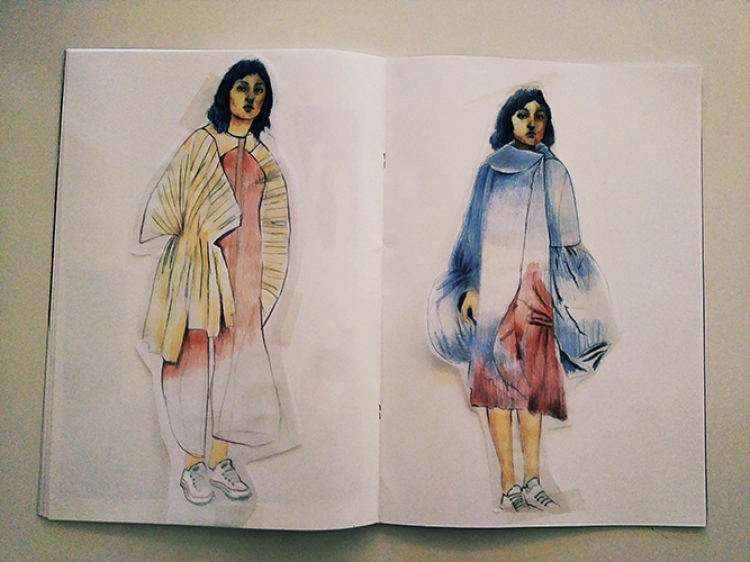 November 12, 2016
Workshop: Balenciaga Popular Costume
Workshop 'Balenciaga Popular Costume' with Stephanie Cooper and Maria Nishio. 26th November in Bilbao.
Workshop with Stephanie Cooper and Maria Nishio (Central Saint Martins). Cooper and Nishio will analyze and explain the crash course "Balenciaga Popular Costume Tailoring Project". This course took place in September and 12 basque young designers went to Central Saint Martins to improve their skills and knowledge.
Maria Nishio is a Senior Lecturer on BA Fashion and BA Fashion Communication at Central Saint Martins. She has graduated from Central Saint Martins BA Fashion in 2005 and has since worked for various international magazines such as Vogue Nippon and Wonderland Magazine. She is actively involved in international fashion events such International Fashion Showcase during London Fashion Week, acting as a curation consultant.
Stephanie Cooper works as a freelance designer on projects internationally and also works as a fashion stylist. She is tutor on BA Fashion at CSM and a visiting tutor at the Royal College of Arts.
Date: 26th November / 10.00am to 12.30pm
Place: Azkuna Zentroa (Bilbao)